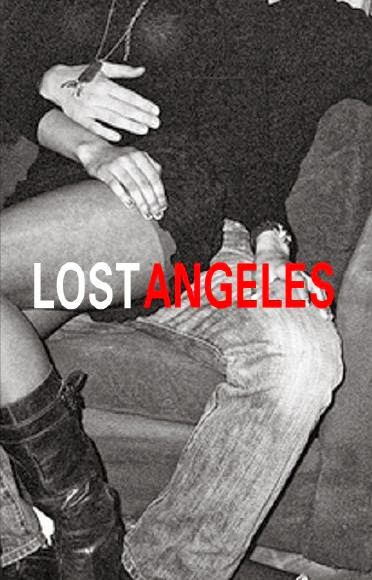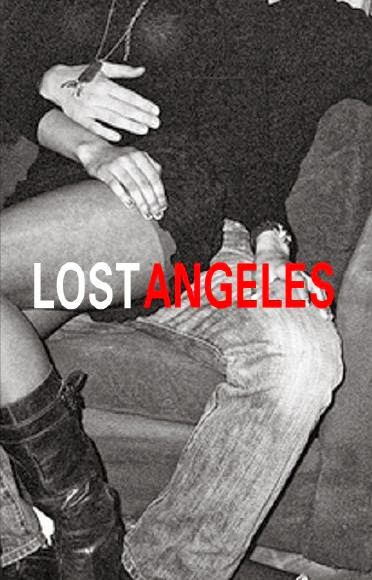 "TRULY IMPRESSIVE... A WORK OF ART!"
"BUKOWSKI COMPARIONS ARE JUSTIFIED... LOUDEN HAS A TURN OF PHRASE THAT PUTS BIGGER NAMES TO SHAME."
Full time whiskey enthusiast Doug Morgan is on a downward spiral.  Over the past two years the Irish man has played witness to the slow and steady decay of his life and he's finally called time.  Haunted by an unacknowledged pain Doug swaps the white collar nine to five of Belfast for one last charge into oblivion in the City of Angels.  A scotch-soaked stranger in a strange land Doug befriends a series of like minded and self destructive vagabonds who, like him, are aiming for chaos.  

In a city that sees thousands of people per year come to be discovered why has one man come to get lost?

Quote:
"
Propping up a seat at the bar we devour chicken wings like life does dreams.
"
Inspiration: Written as one man's account, Lost Angeles is actually the collective experiences of several individuals whom Louden boarded with in 2006 when he first went to Los Angeles.  The earliest version of the book made reference to the Hollywood Boulevard Batman getting into an altercation.  This would later become a short story in White Mexicans and then a novel in its own right in 2016 as Heroes of Hollywood Boulevard.

Reoccurring characters: Doug Morgan (Bone Idol, White Mexicans), Johnny Cupcakes (White Mexicans), Ruth Morgan (Bone Idol), Winston (White Mexicans)