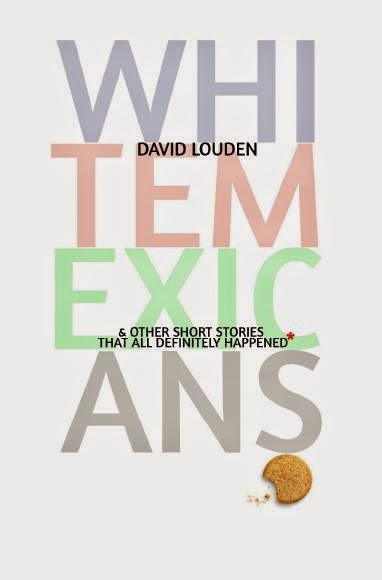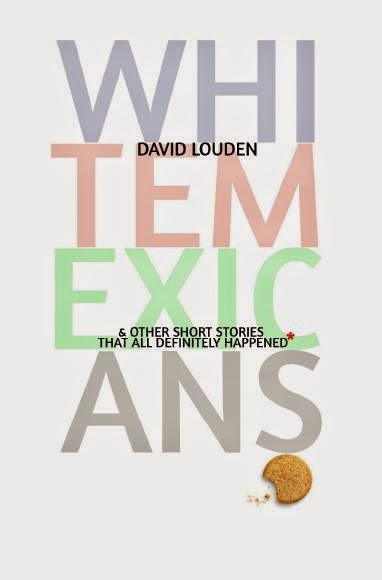 "IF YOU ENJOY BUKOWSKI OR PALAHNIUK YOU'LL LOVE THIS AUTHOR."

Too poor to escape Los Angeles, too weak to survive in it; Doug Morgan takes a job writing an Exploitation movie to pay the bills.  Struggling with the pay-off between art and commerce he finds himself on the path to redemption, if he can scrape himself off rock bottom.

Half novella, half short story compilation, White Mexicans is an American tale told in the Irish yarn tradition.  Populated with Louden's usual spit and spite dialogue, off-colour humour and poetic lamentation of a world gone wrong; his third outing is a mix of fable and low-life fiction.

Quote: "Prose before hoes, muthafucka!"

Inspiration: Though fictional, White Mexicans draws comparisons to Louden's failed TV pilot and his falling out with American writer Dan Fante prior to his passing.  Louden also creates the "Irish yarn" as inspiration, giving White Mexicans an almost conversational feel as a book.  Faust has also been credited as inspiration.

Reoccurring characters: Doug Morgan (Lost Angeles, Bone Idol), Johnny Cupcakes (Lost Angeles), Jack Morgan (Bone Idol), Ruth Morgan (Lost Angeles), Stu Hogan (Heroes of Hollywood Boulevard), Brian Costano (Heroes of Hollywood Boulevard), Ricky Barnett (Heroes of Hollywood Boulevard), Gwen Morretti (Heroes of Hollywood Boulevard)